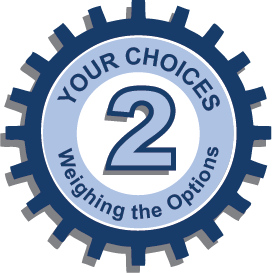 Your CHOICES -
Weighing the Options
The Planning & Community Development Department conducted the second round of workshops for each specific plan area from January to July 2019. The main goal for the second round of workshops is to present preliminary land use and urban form concepts that considered a number of factors, including community feedback received since the first workshop. Input received will help refine these concepts and guide the drafting of goals, policies, and development standards. Approximately 320 community members participated and provided feedback on the future of each Specific Plan.
Click on the links below to view workshop materials for each Specific Plan area.