Student Engagement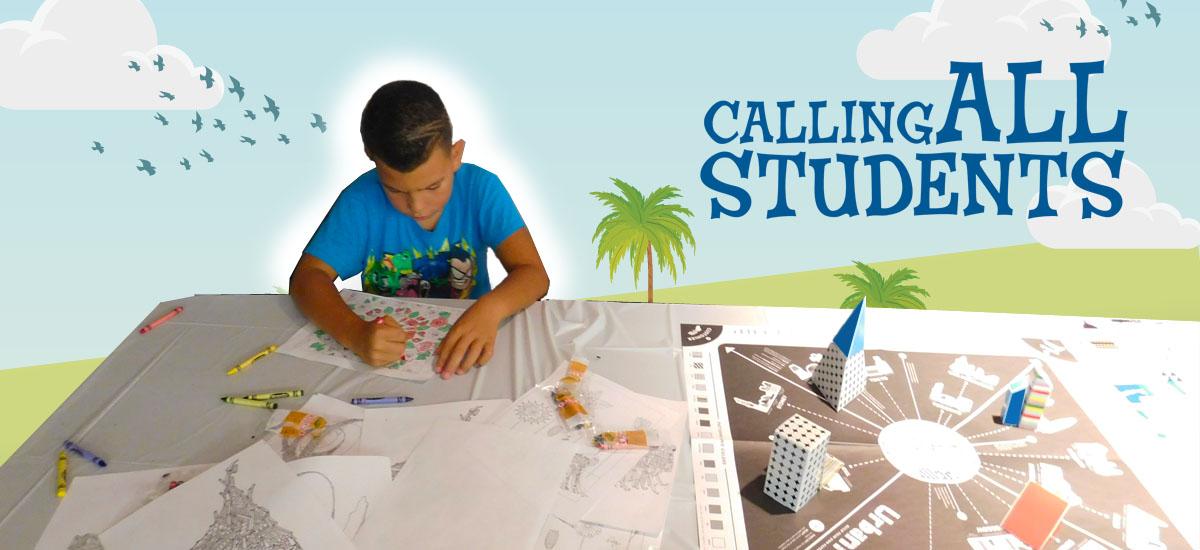 We need your help! Get involved and share your unique perspective on what you think will make Pasadena a better place now and in the future. It is an opportunity for students, like you, to voice your ideas, be inspired and help plan your future.
UPCOMING EVENTS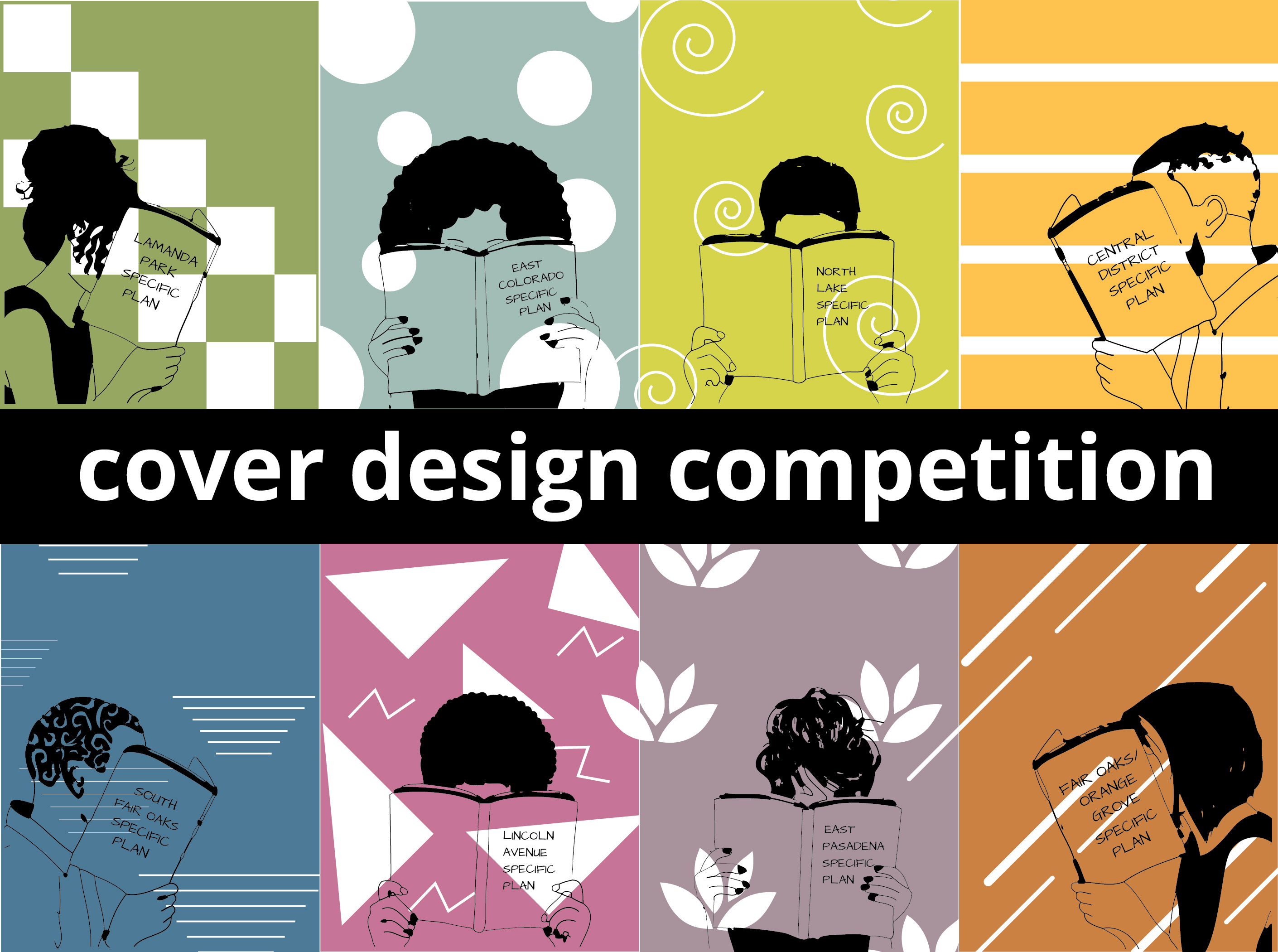 We're holding a design competition for the Specific Plan cover page. Submit an art piece that captures the vision and spirit of each Specific Plan neighborhood and get a chance to show the City your talent. Eight lucky winners will be recognized and their art piece will serve as the official cover page for a Specific Plan document. Check out submission requirements and more information on the competition here.
pAST EVENTS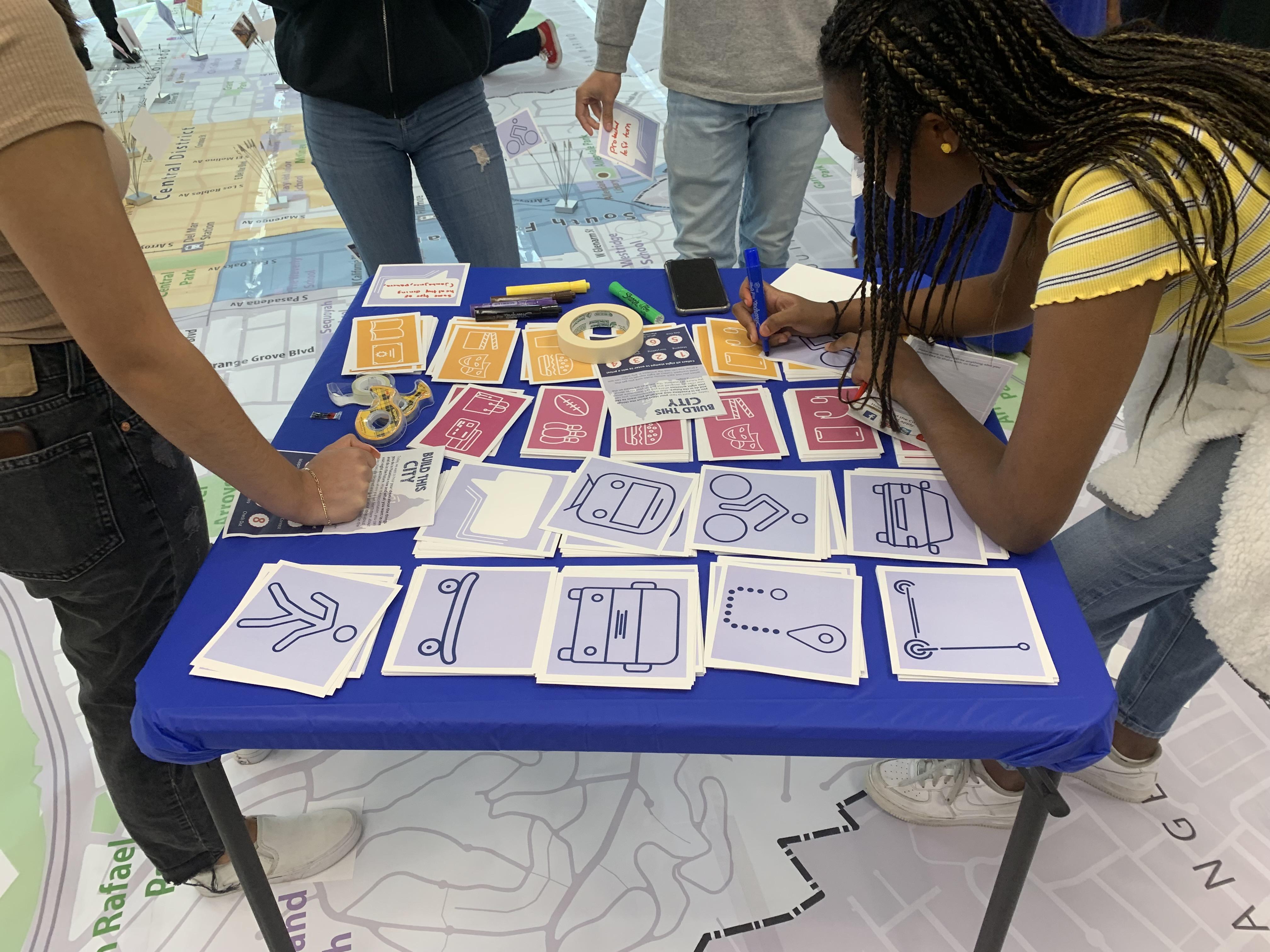 The Our Pasadena Student Summit was a success! 31 high school students from all over the City attended the event to provide input on the City's eight specific plan updates. The focus was to educate students about city planning, generate excitement around the Our Pasadena program, and encourage participants to share their unique perspective on what they think will make Pasadena a better place now and in the future. The Student Summit was an open house format and used a variety of tools and stations to solicit input on the City's eight specific plans. The event started with a presentation that introduced students to planning concepts, the day's activities, and the importance of the youth's perspective in shaping the City's future. Students were provided with a passbook and tasked with collecting a stamp–signifying their participation–from visiting all stations. There were eight stations total. Students who participated in all eight activities were entered in a raffle to win a series of prizes ranging from Metro tap cards to new Apple AirPods.
PHOTO GALLERY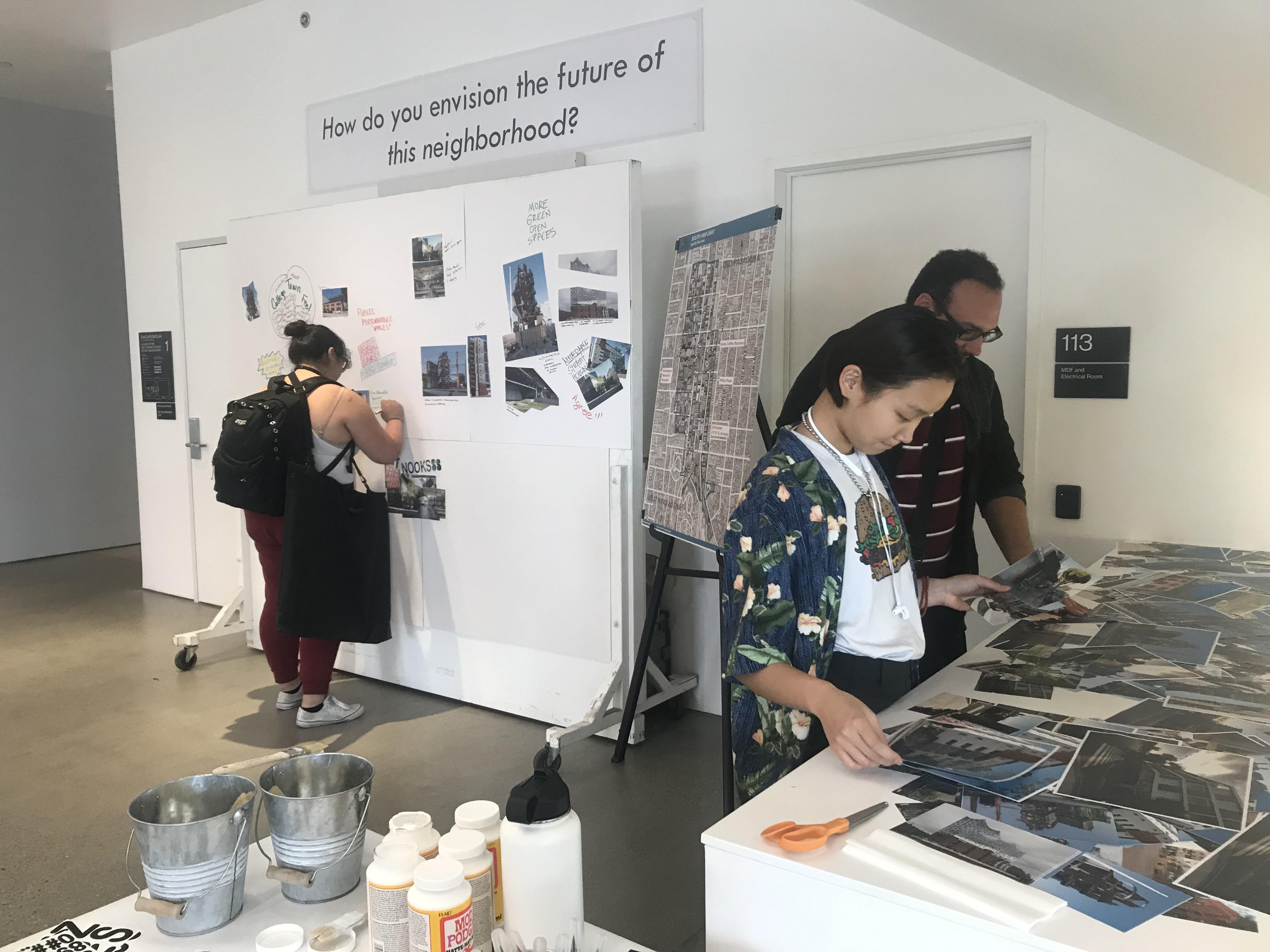 Pop-up event at Art Center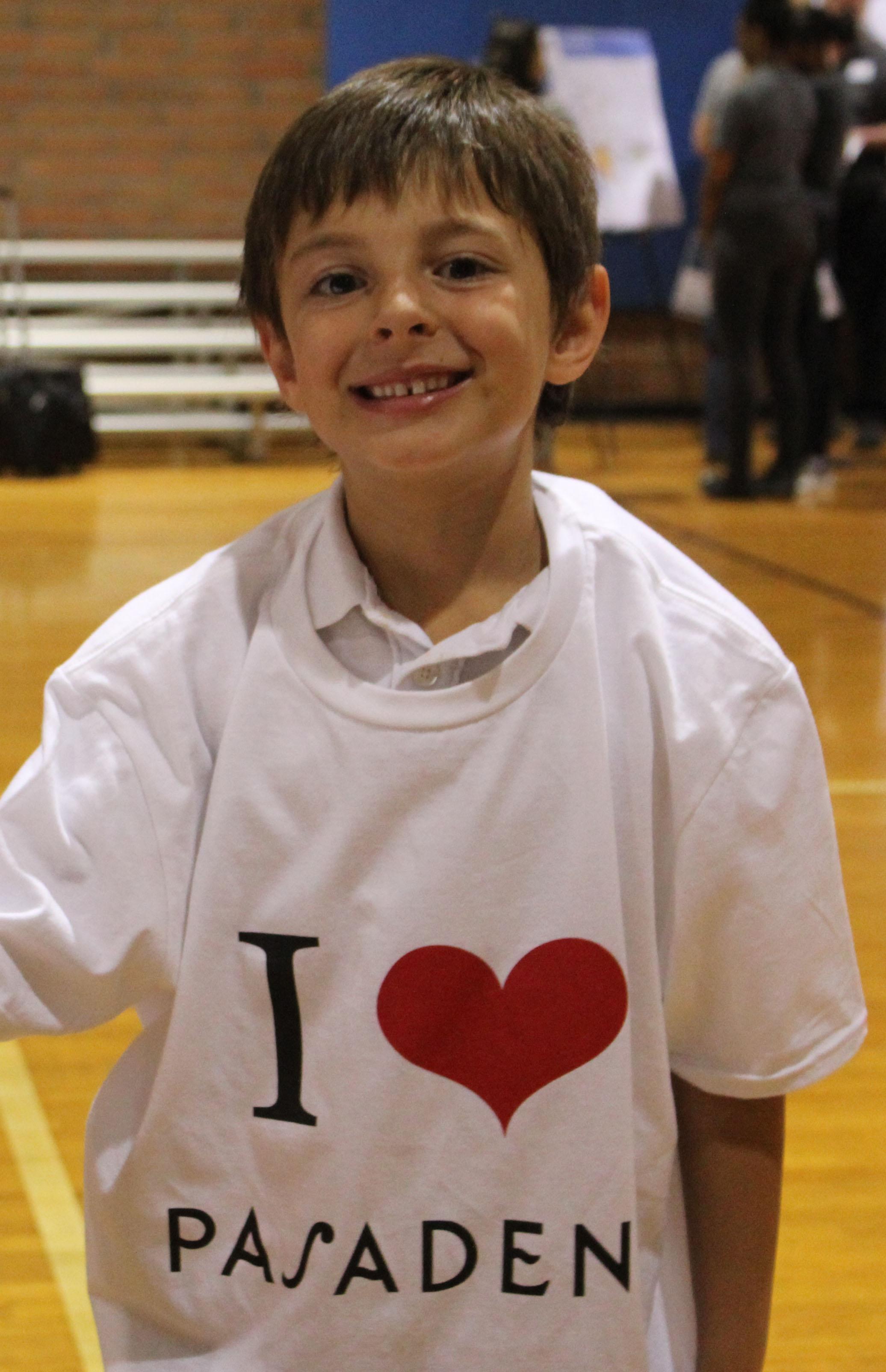 Open House at Victory Park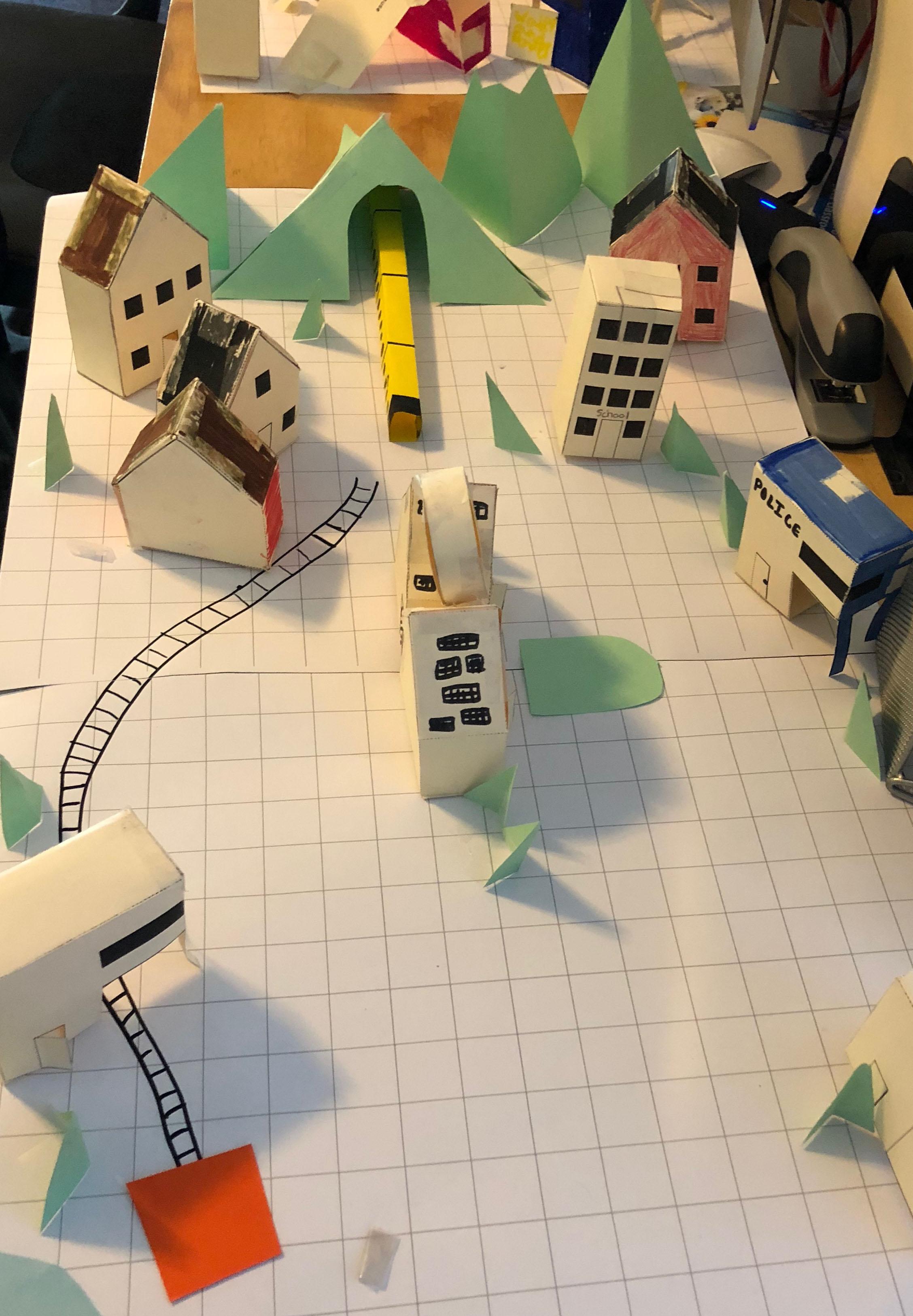 One group's dream city includes a train going through a mountain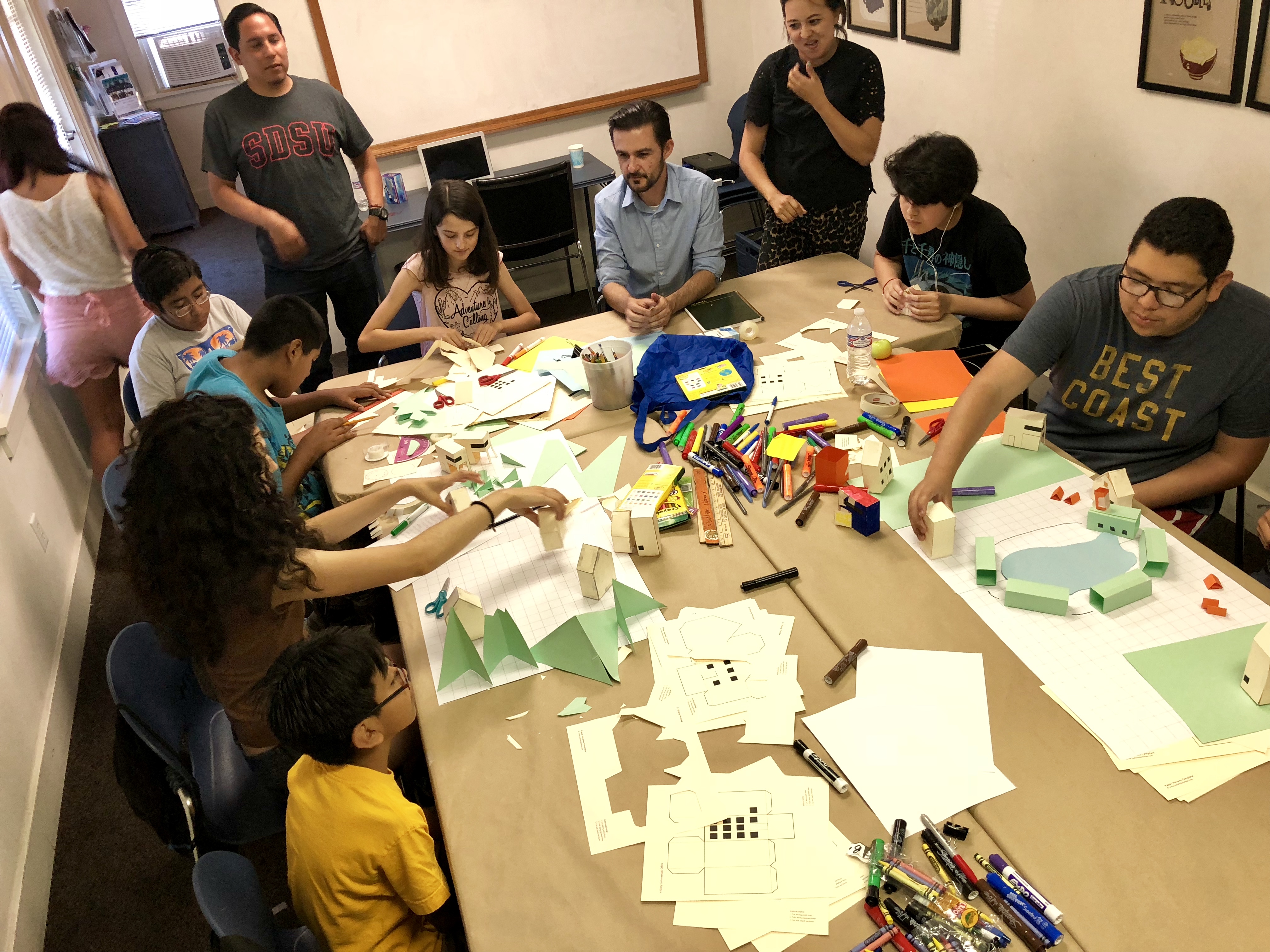 Adelante Youth Alliance designs their dream city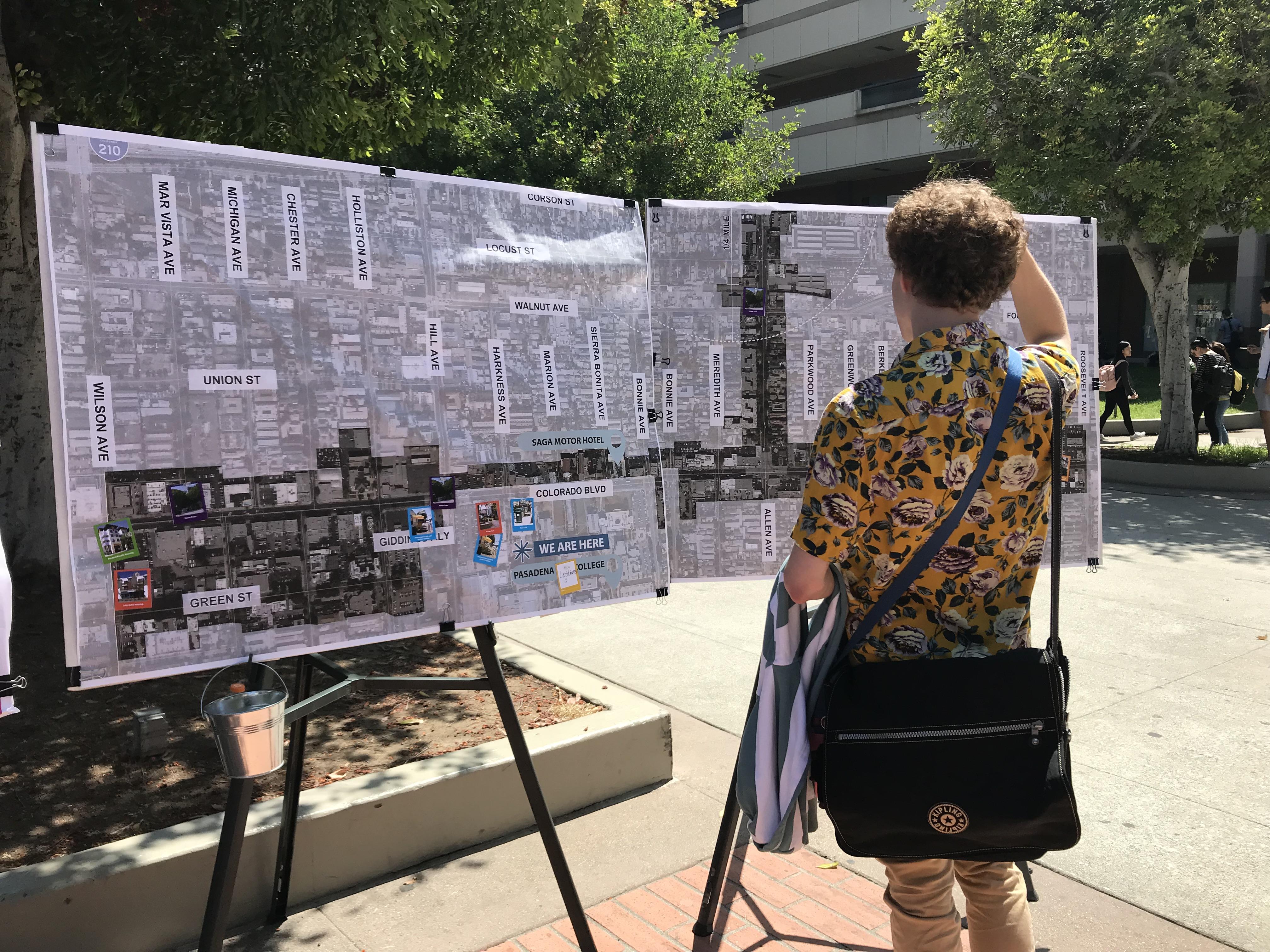 Pop up event for students at Pasadena City College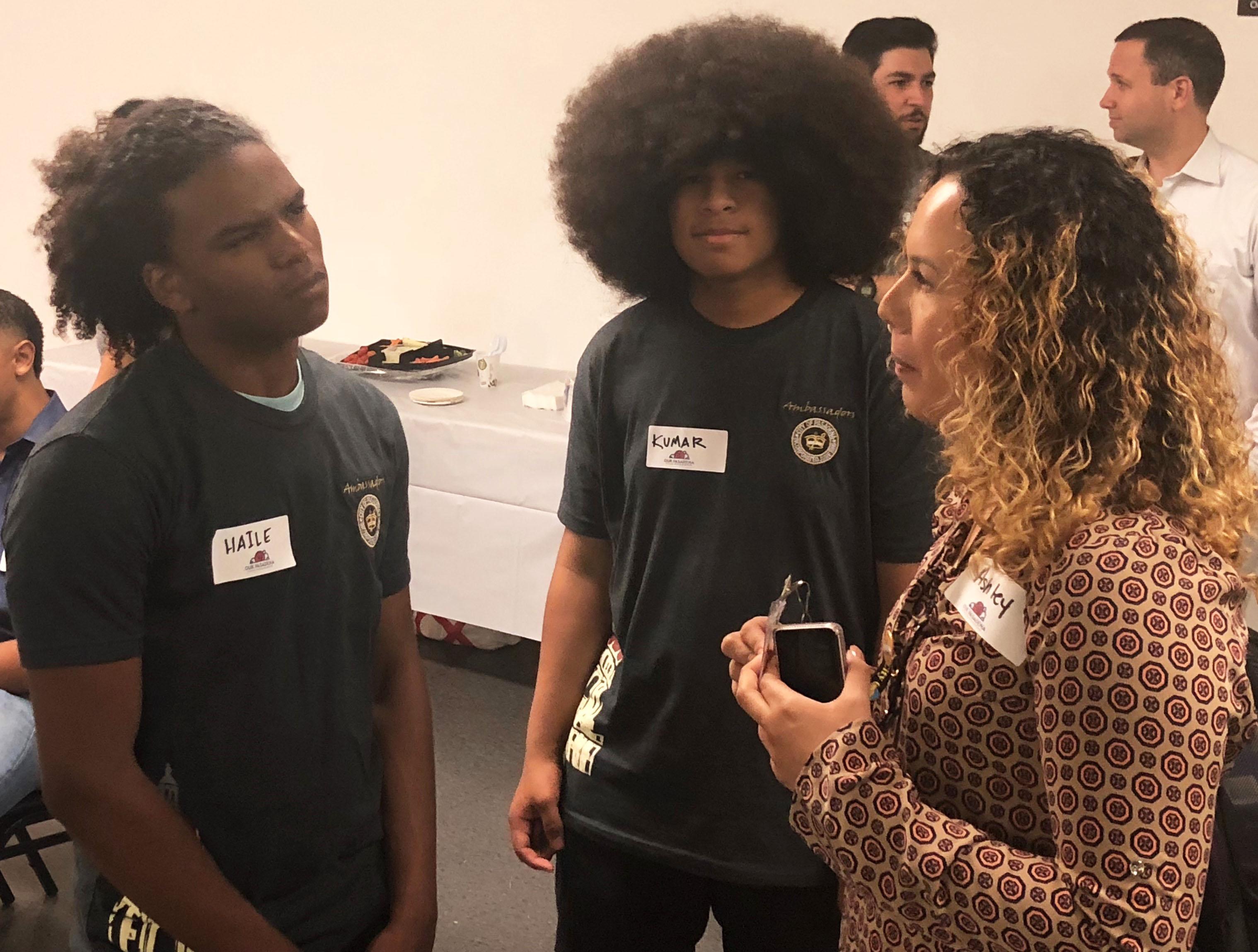 Youth Ambassadors participating at the Lincoln Avenue Specific Plan Workshop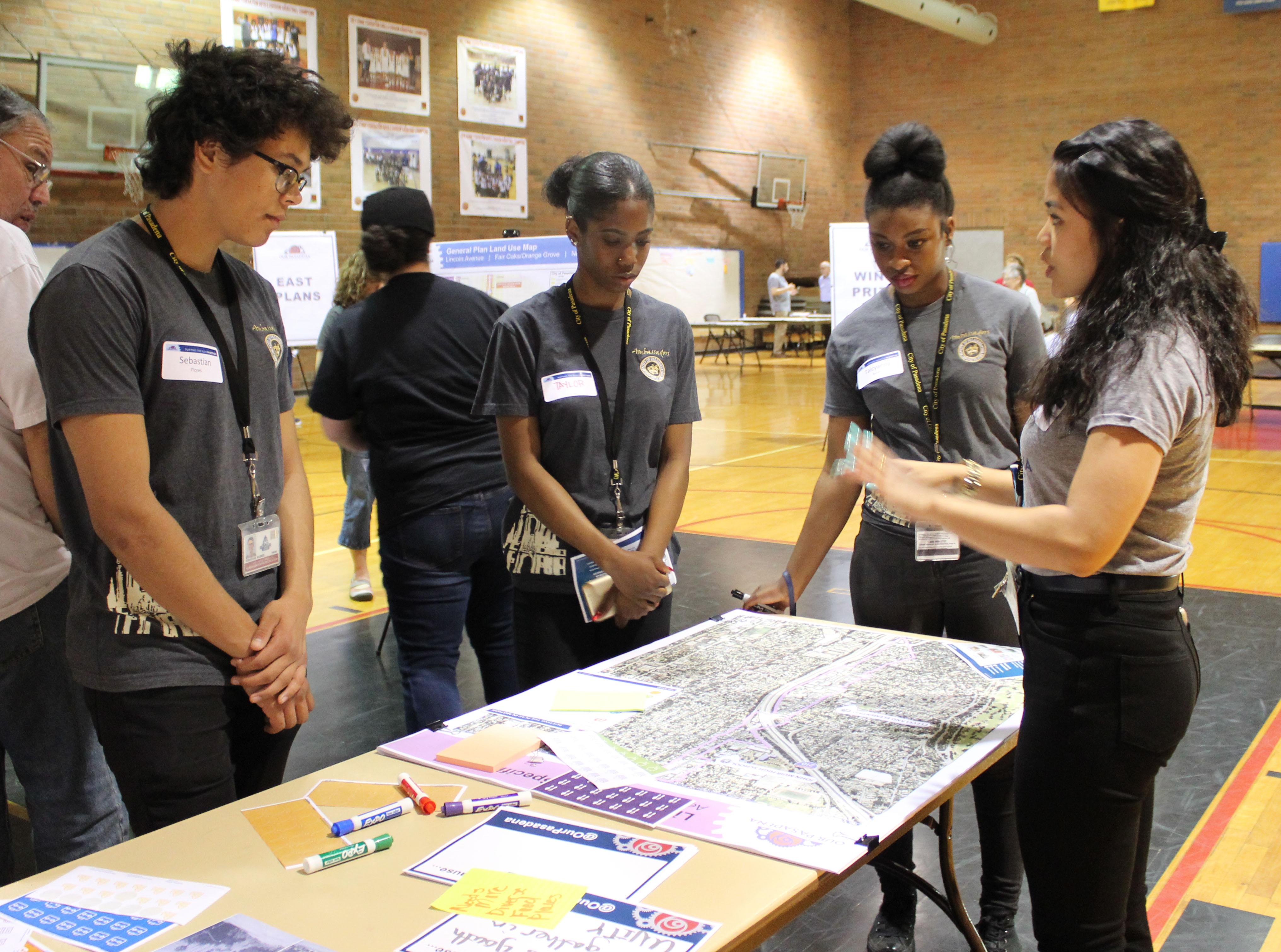 Youth Ambassadors learning about the Our Pasadena program at one of the City's open house