Our Pasadena is a three-year program to update the City's Specific Plans and Zoning Code to establish new development standards and design guidelines that support the vision, objectives, and policies established in the General Plan.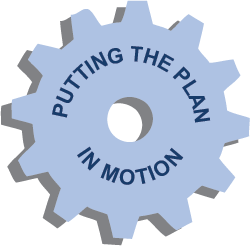 March 2018
Program Launch
In March 2018, the City launched Our Pasadena- Putting the Plan in Motion with a series of educational community-wide open houses to introduce the program and solicit broad input on community values and concerns.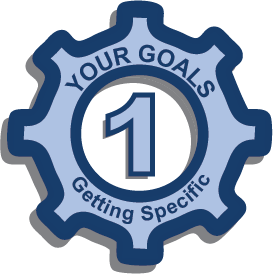 May to July
2018
Round 1 Workshops
The objective of this round is to refine the General Plan vision, goals, and policies as they apply to each unique Specific Plan area and discuss desired land uses, density ranges, and general urban form with the community.
Purpose
Feedback received will help develop preliminary concept plans for each Specific Plan area.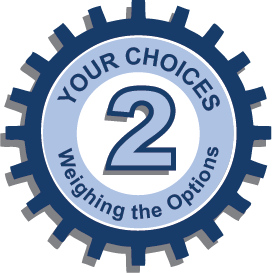 January to July
2019
Round 2 Workshops
The objective for the second round of workshops is to present preliminary land use and urban form concept plans in response to input received, as well as an overview of existing conditions and economic analysis for each Specific Plan area.
Purpose
Feedback received will help refine the preliminary concept plans and inform updates to the Zoning Code.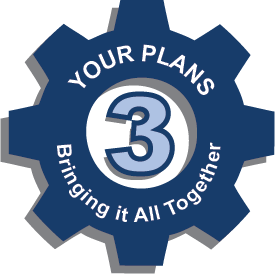 March to December
2020
*We are here
Round 3 Workshops
Our Plans- Bringing it All Together
The objective for the third round of workshops is to present refined concept plans, including goals/policies, densities, urban design guidelines, land uses, regulatory schemes, and potential implementation strategies.
Purpose
Feedback received will help develop draft Specific Plan documents that will be presented to Planning Commission and City Council.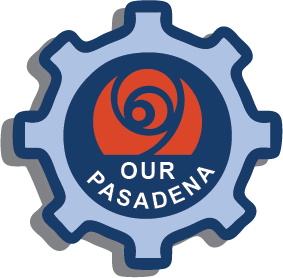 2021
Public Hearings
Our Pasadena
The objective of these hearings is to present draft Specific Plan documents and Zoning Code updates before the Planning Commission for their recommendations to City Council.
Purpose
Adopt the Specific Plans and corresponding changes to the Zoning Code so that future development in the City reflects the community's values and is consistent with the General Plan.