Our Pasadena
After several years of working together to create a shared vision of Pasadena's future, the City of Pasadena will now focus on implementing that vision by updating its Specific Plans and the Zoning Code. Through this process, all of Pasadena's Specific Plans and the Zoning Code will be updated, resulting in new development standards and guidelines that will help shape Pasadena's major commercial and mixed-use areas.
Guiding Principles
The following adopted Guiding Principles cumulatively represent the community's vision for the future. The updates to the Specific Plans and the Zoning Code will be grounded by these Guiding Principles.
These Guiding Principles were developed through an extensive public engagement and visioning process conducted over a six year period during the General Plan Update process.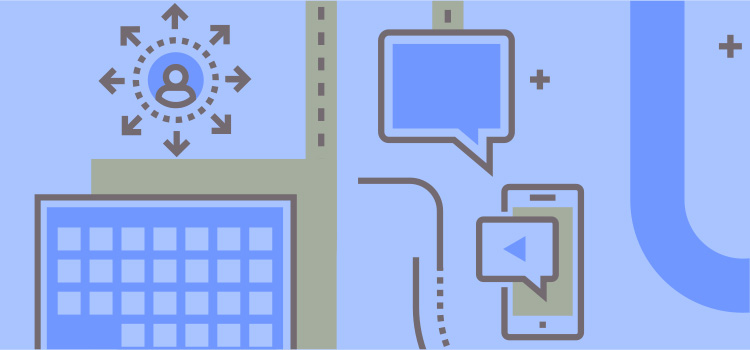 Get Involved
You'll find a variety of ways and many opportunities to get involved as we update Pasadena's Specific Plans.