North Lake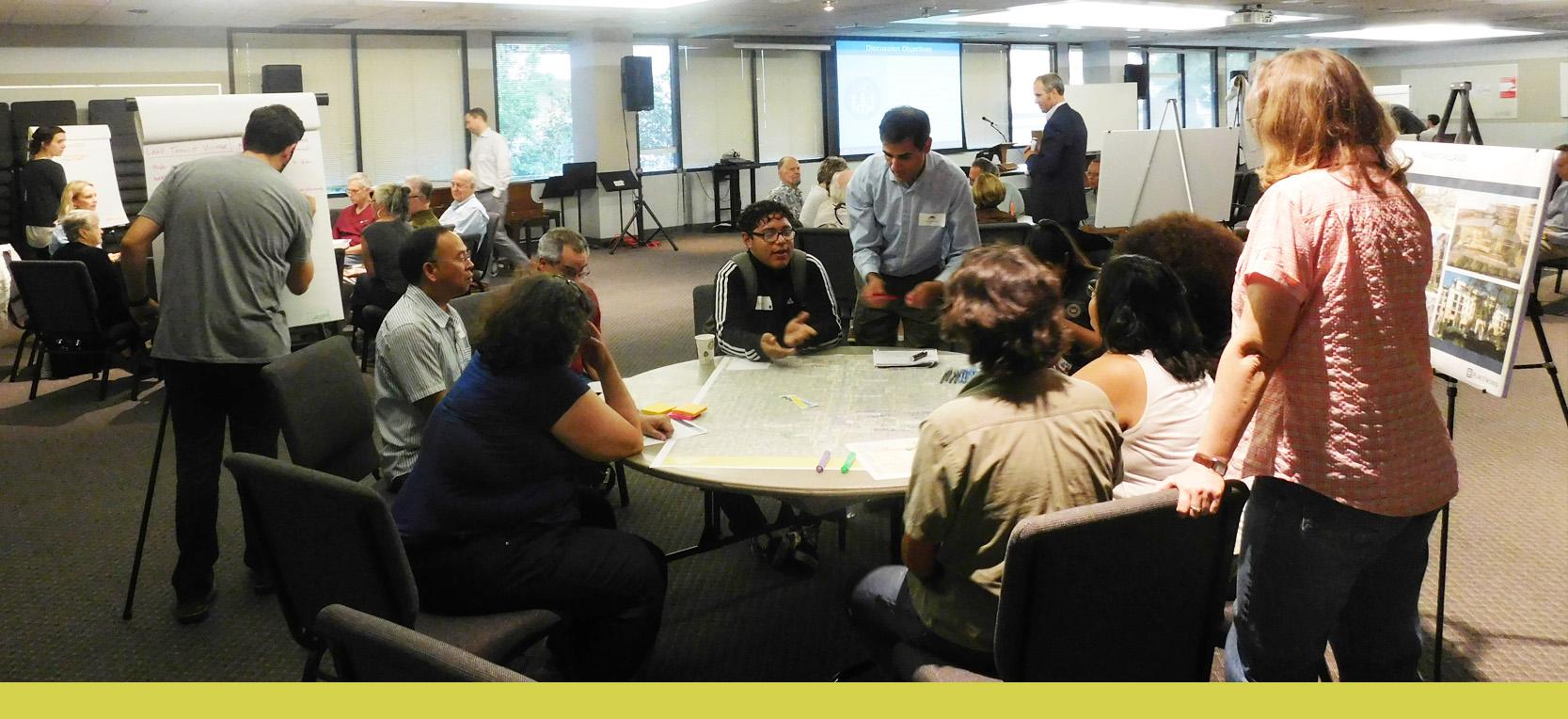 Round 1 Workshop
Your Goals - Getting Specific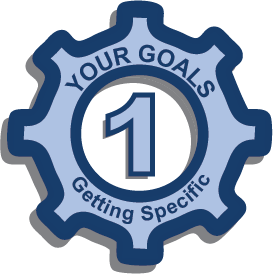 The Planning & Community Development Department hosted the first community workshop on the North Lake Avenue Specific Plan on June 21, 2018. The goal of the workshop was to solicit input on the vision and desired land uses and urban form of the area.
Workshop Agenda and Materials
Participants were provided a brief introductory presentation on the Specific Plan Update program, the General Plan vision for the plan area, and background information. For the majority of the workshop, participants were divided into small groups with facilitated discussions on particular topics. The main objective of the workshop was to solicit feedback from the community, rather than reach consensus on any particular topic.
The following are workshop materials and event photographs.
Icebreaker Activity: Participants mapped out where they live, work, and play and wrote three words for the future of the plan area.
Powerpoint Presentation: Brief introductory presentation on the entire program and a summary of preliminary analysis of the plan area.
Small Group Discussion & Report Back: Participants broke out into small groups and discussed specific topics. Each table reported back to the larger group with a summary of main points.
What We Heard
More than 50 community members attended the workshop and provided feedback on the future of North Lake Avenue. The following represents major themes that emerged during the small group discussion and comments received.
New development that is complimentary and compatible with the surrounding historic neighborhoods
General desire to limit building heights to 2 or 3 stories
Use existing buildings, such as Washington Theater, as models for cohesive design and neighborhood identity
Balance residential uses and local serving commercial businesses to create a more neighborhood feel
Support for neighborhood-serving uses and "mom and pop" businesses
Desire for more sit-down restaurants, sidewalk dining and cafes
Improve existing shopping centers and enhance visibility to discourage loitering and the feeling of an unsafe environment
Rehabilitate and fix Washington Theater to make it a focal point in the area
No additional drive-thru restaurants or fast food establishments
Support for more residential uses and mixed-use buildings and higher densities around the Lake Station
Provide opportunities for more affordable housing in the area
Buffer future development adjacent to freeways
Appropriate transitions and buffers between new development and adjacent single-family residential neighborhoods
Establish a cohesive streetscape plan
Enhance landscaping, tree canopy, and pedestrian amenities
Improve overall signage along the corridor
Improve pedestrian environment to make it feel more safe along sidewalks, intersections, parking lots, and the park
Consider shared parking and re-orienting parking to the rear of businesses/buildings
Concern over balancing traffic flow along the corridor and adjacent residential neighborhoods
Better transit connections along Lake, including making it more pedestrian and bike-friendly