Central District Specific Plan Planning Commission Hearing June 28, 2023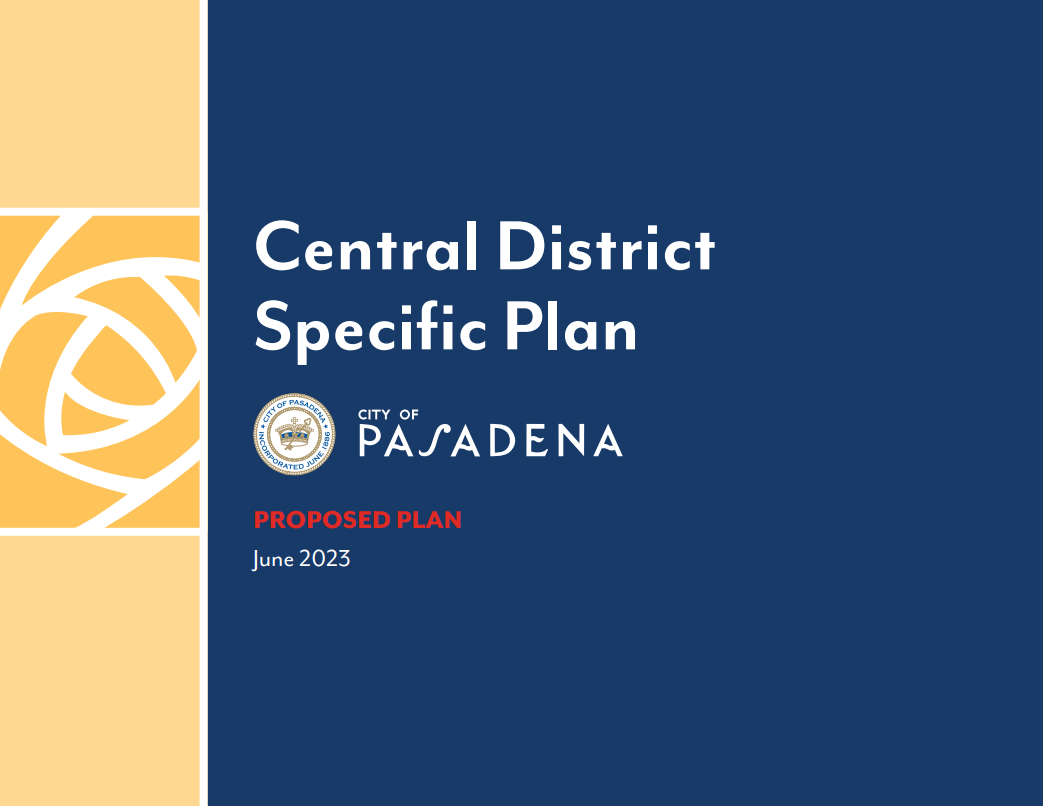 On June 28, 2023, staff presented the proposed Central District Specific Plan (CDSP) to the Planning Commission for review and recommendation to the City Council. The Commission recommended the CDSP for adoption to the City Council, with modifications.
You may find the documents related to the hearing and a link to the Planning Commission agenda below.
Planning Commission Agenda (June 28, 2023)
Attachment A - 2023 Proposed Central District Specific Plan (2023)
Attachment B - 2004 Central District Specific Plan
Attachment C - Community Engagement and Public Feedback
Attachment D - Design Guidelines Comparison Table
Attachment E - Addendum to the General Plan Environmental Impact Report (EIR)
Attachment F - 2015 General Plan EIR and Appendices
Attachment G - Recommended General Plan and Zoning Code Amendments
Attachment H - Required Findings for General Plan and Zoning Code Amendments