Lamanda Park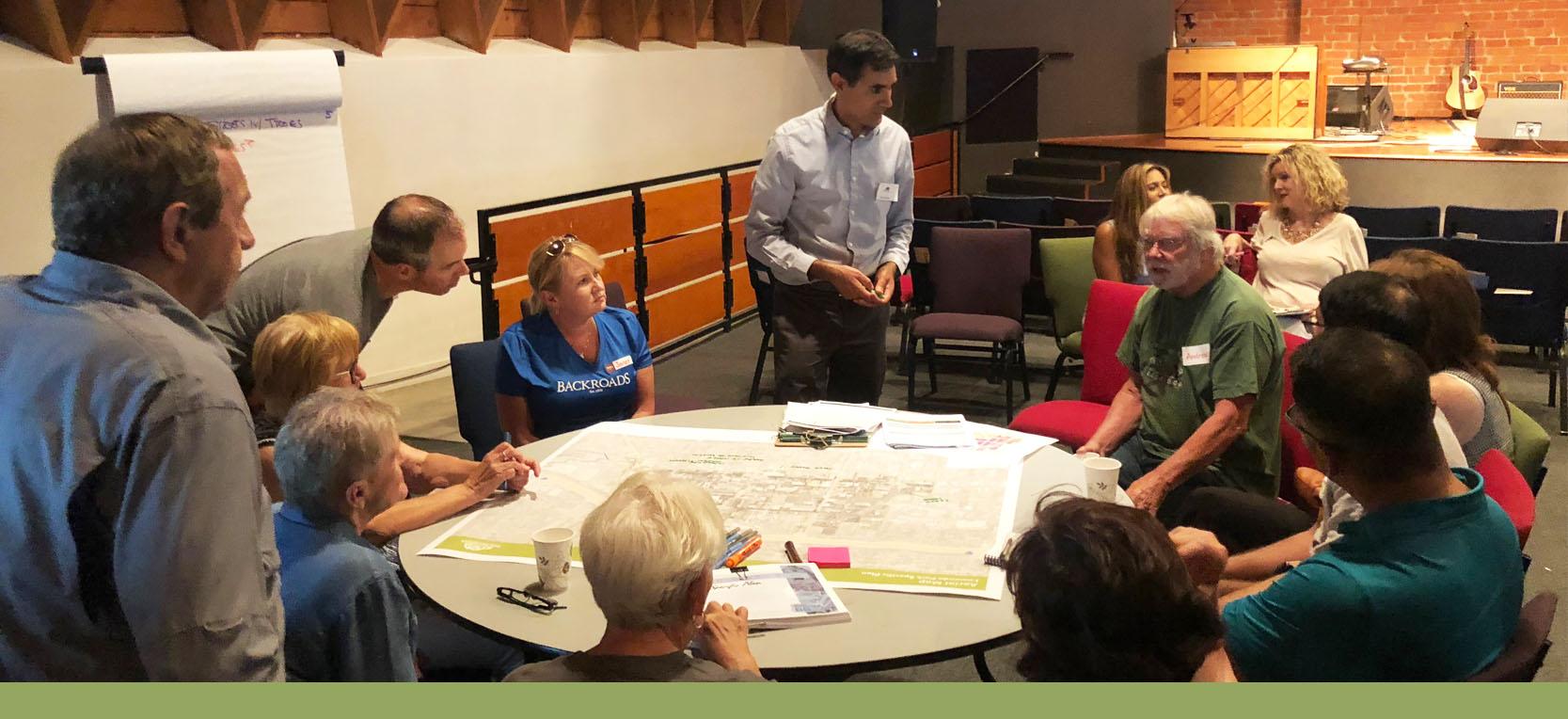 Round 1 Workshop
Your Goals - Getting Specific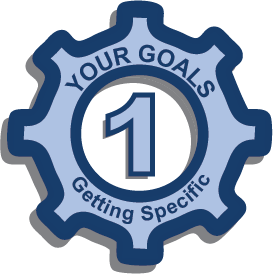 The Planning & Community Development Department hosted the first community workshop on the Lamanda Park Specific Plan on July 26, 2018. The goal of the workshop was to solicit input on the vision and desired land uses and urban form of the area.
Workshop Agenda and Materials
Participants were provided a brief introductory presentation on the Specific Plan Update program, the General Plan vision for the plan area, and background information. For the majority of the workshop, participants were divided into small groups with facilitated discussions on particular topics. The main objective of the workshop was to solicit feedback from the community, rather than reach consensus on any particular topic.
The following are workshop materials and event photographs.
What We Heard
More than 50 community members attended the workshop and provided feedback on the future of Lamanda Park. The following represents major themes that emerged during the small group discussion and comments received.